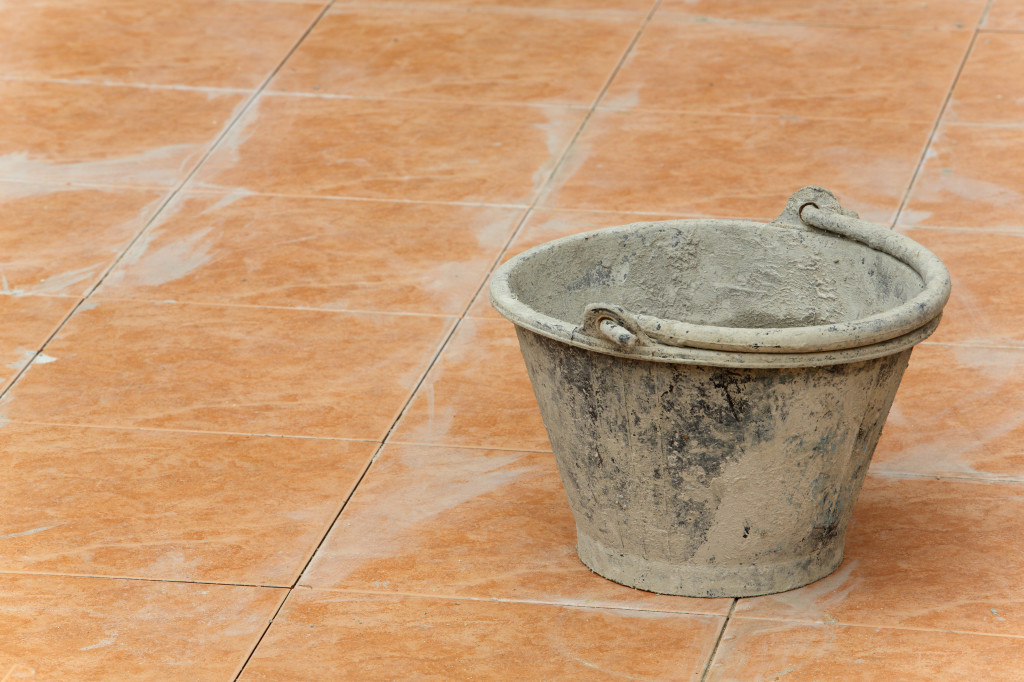 smuayc
Stained concrete is the perfect solution for achieving an appealing decorative effect at a very reasonable cost. Stains can be applied to concrete surfaces in both interior as well as exterior projects not only to create a wide range of colors that add something special to the décor, but also create a unique special effect. There are numerous benefits to choosing stained concrete.

Add Color and Tone

Stained concrete can immediately improve a room or outdoor area by adding color and warmth. Unlike paint which is applied to the surface of the concrete only to change its color, stains add a much more visually pleasing effect. Stains actually permeate the concrete to create a variety of looks such as mottled, variegated or antique. Stains can give the illusion that a simple concrete floor or wall is made of much richer and expensive material. The surface porosity of the concrete and its composition can influence the depth of color, shading and special effects achieved by staining.

Revitalize Older Concrete

Both new and old concrete surfaces can be treated with either acid-based or water-based stains, so long as the surface of the concrete is clean and porous. Stained concrete is just as ideal for indoor use as it is for outdoor placement. Stained concrete can be used to help revitalize driveways, swimming pool walkways and patios, in addition to indoor or outdoor flooring and countertops.

Enhance Your Environment

Color choices if using an acid-based stain are concentrated on very attractive earth tone colors such as browns, blue-greens, tans and terra cotta. But several different color stains can be expertly mixed to create a deeper color shade or a color result that is very unique and different. 

If you prefer to have more choice of color, then using a water-based acrylic stain is the way to go. With water-based stained concrete, you have more than 30 different color possibilities in addition to simple black and white which can create a stunning effect, or even hues that give a metallic shimmer. And two or more water-based stains can be mixed to offer you even more color options that complement your décor.

Neutral color tones are often the smart choice for most home environments because they are make the perfect complement to the existing décor of any room. Remember that the age and condition of the concrete will affect the final color result, with new concrete producing more intense colors than weathered concrete.

Create Special Effects

Multiple colors of stain can deliver a blended look, while stains can also be used in combination with dyes to create special effects. Stains can also be used in concert with stencils to create very unique decorative effects.

A Smart Investment

Stained concrete is a very affordable home improvement choice, but remember it is a permanent choice. So it's very important to think through the right color combinations, the best type of stain, in addition to ensuring that your concrete surface can deliver the expected results.